Regular price
$312.00 USD
Regular price
Sale price
$312.00 USD
Unit price
per
Sale
Sold out
Important Disclaimer: All buyers are required to sign a Distributor Agreement with Javy Coffee. 

Quick, Versatile Super Freaking Delicious!
Making delicious coffee at home or on-the-go has only become more of a hassle. Javy reinvented the coffee experience to be easy, affordable, and extremely tasty!

Step 1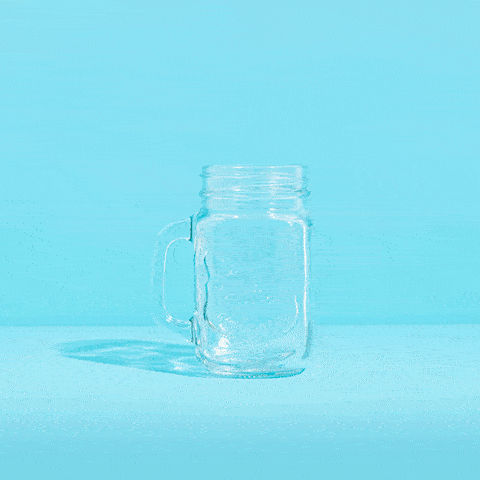 Fill your mug with MILK, hot or cold water.
Step 2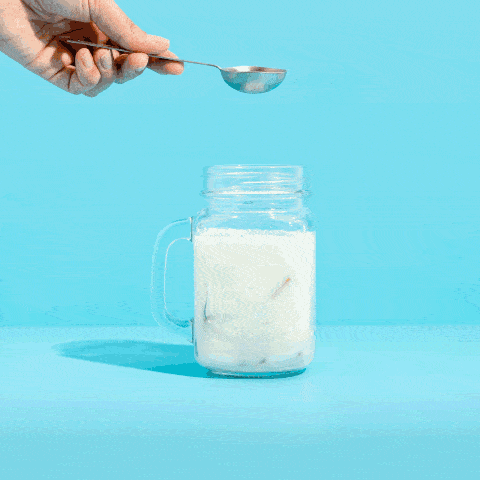 Drop 1-2 tsp of Javy into the water.
Step 3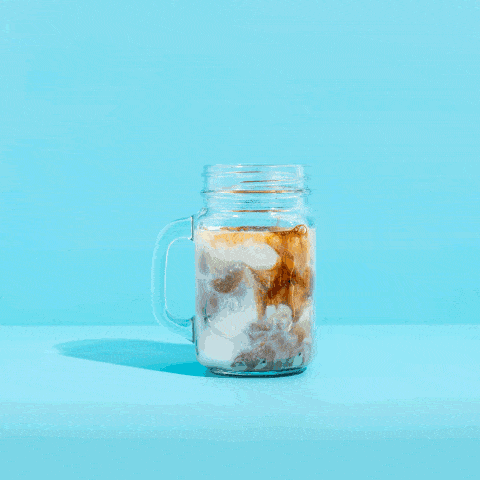 Add your favorite milk or creamer and enjoy.
The Coffee That You Crave Is A Pour Away...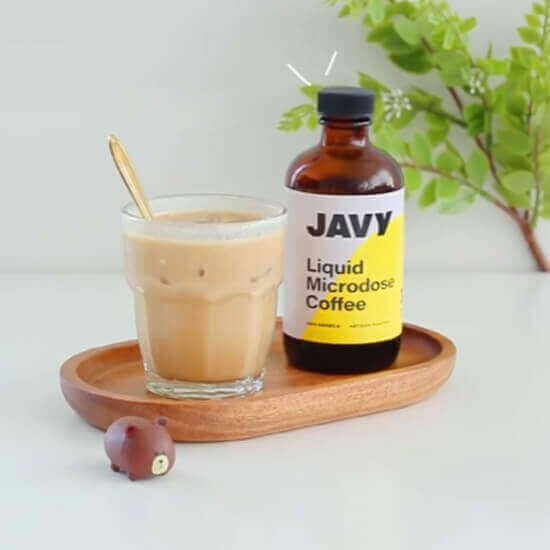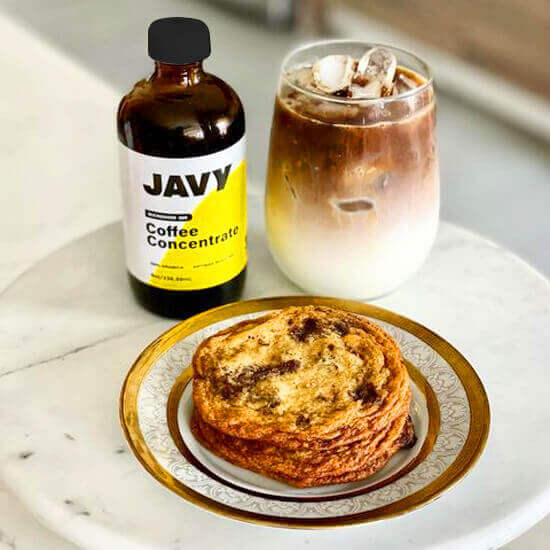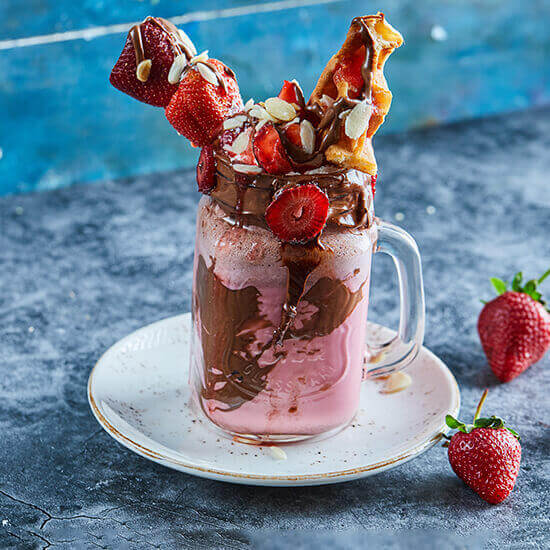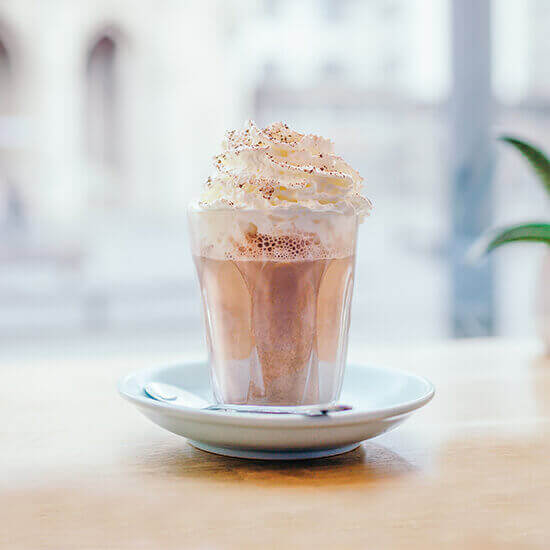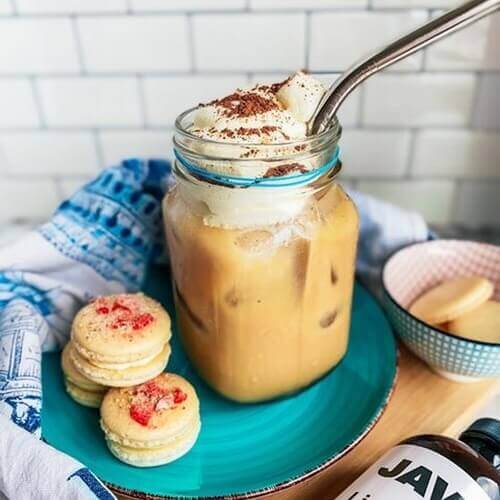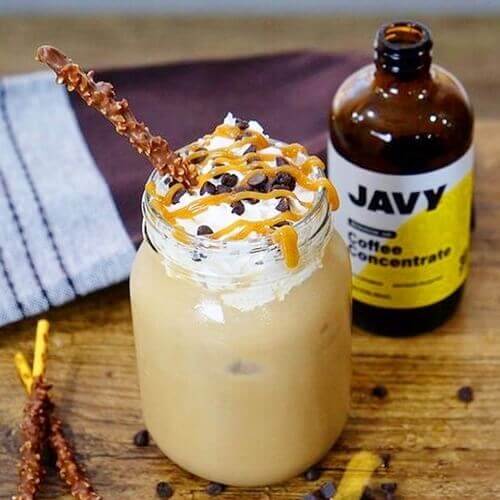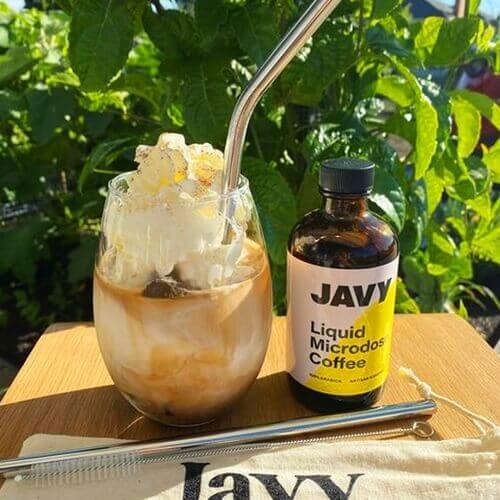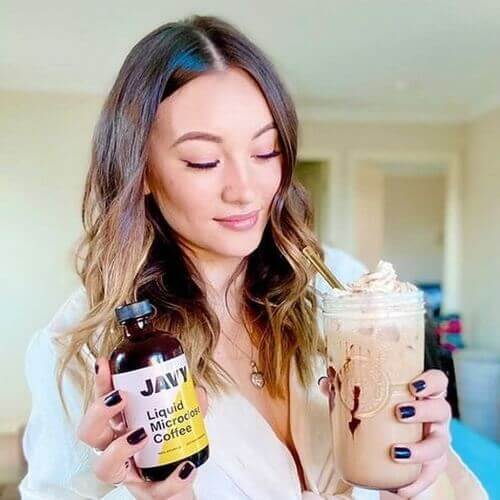 The Coffee That You Crave Is A Pour Away...
Everyone loves Javy for easy Iced Coffee drinks, but it also tastes amazing hot.

Whether you like to make your coffees fun and creative, or plain and simple, you can have it your way.
The Coffee Experience Reimagined
Gone are the days of waiting in long lines at overpriced coffee shops, dealing with bulky coffee equipment, and struggling to make delicious coffee at home.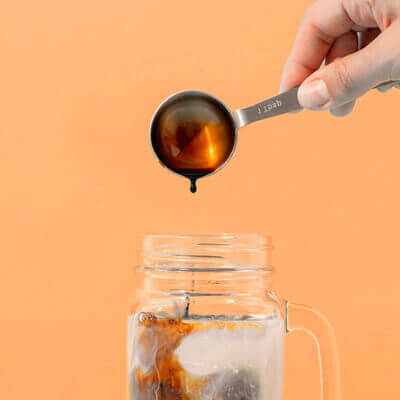 Quick And Easy
By dropping 1-2 teaspoons of Javy into water or milk your just seconds away from drinking delicious coffee anyway you like it.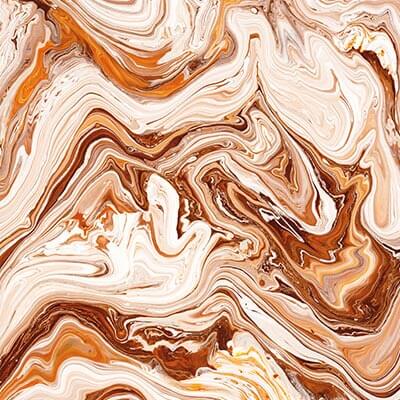 DELICIOUSLY SMOOTH
Through our proprietary extraction process we maintain all of the initial flavor and notes so that each pour is consistently silky-smooth.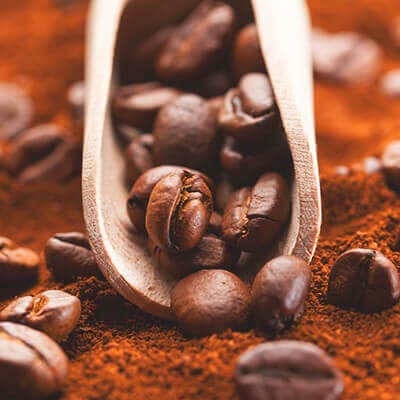 Premium Quality
Our high-grown 100% Arabica Coffee beans are meticulously roasted, crushed, and infused with the purest water to retain the highest quality coffee.



Some Of Our Favorite Drinks From Our Customers
What would you make next?

Tag #drinkjavy to be be featured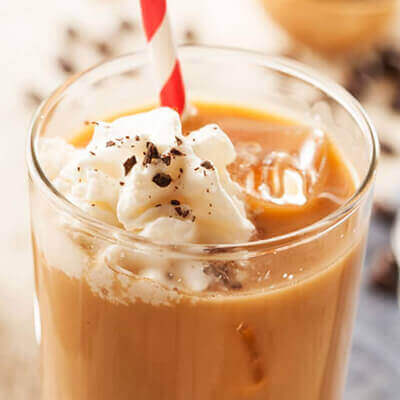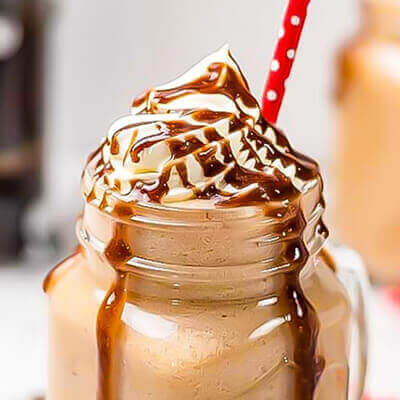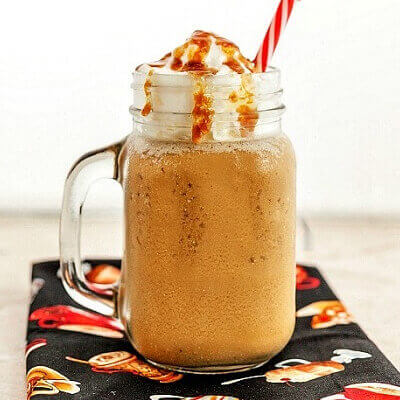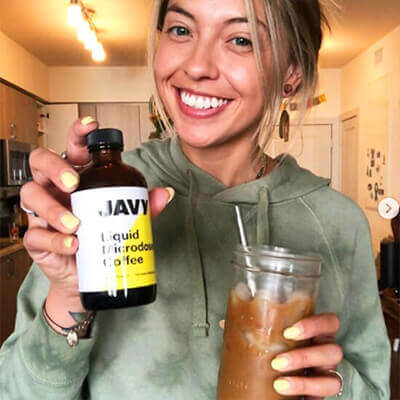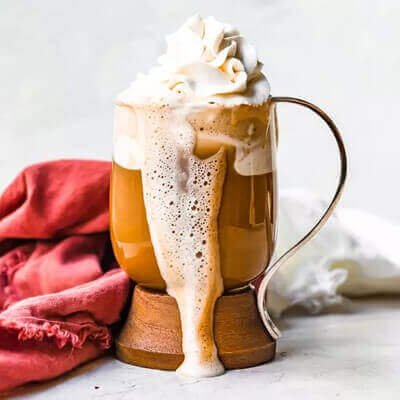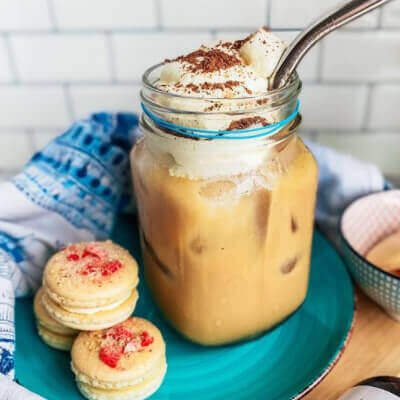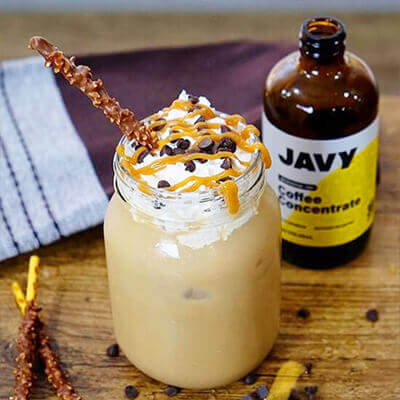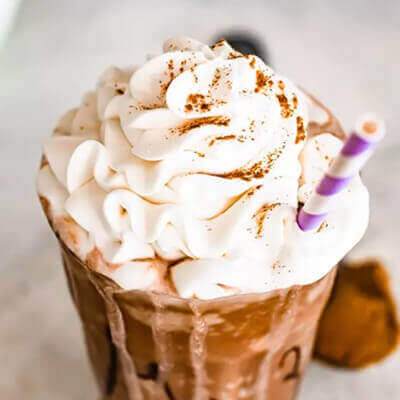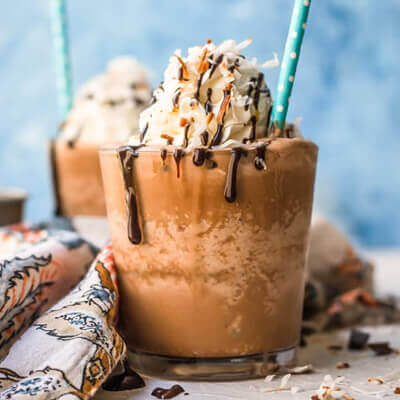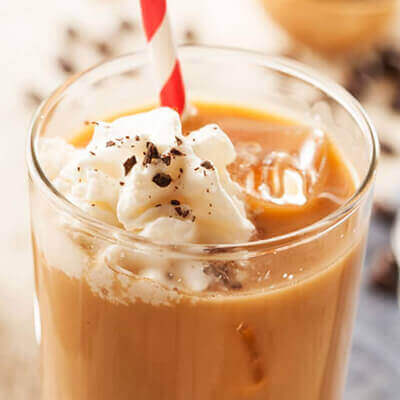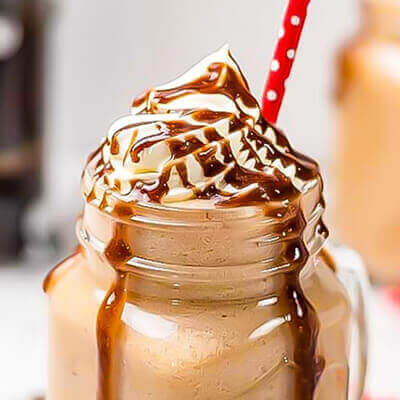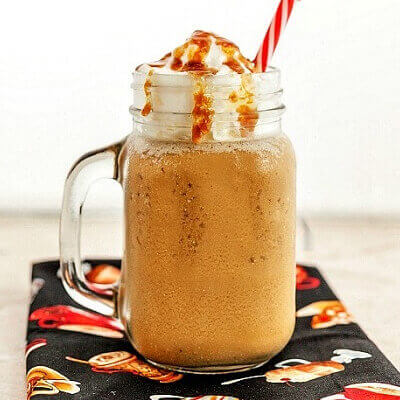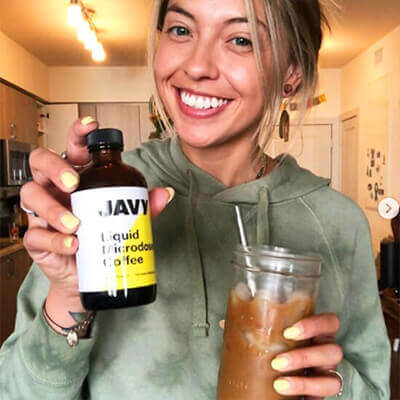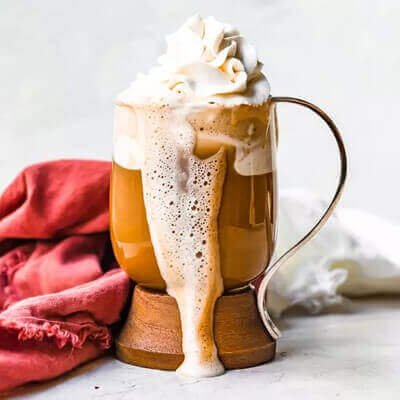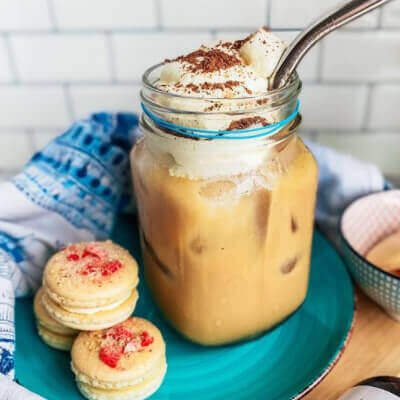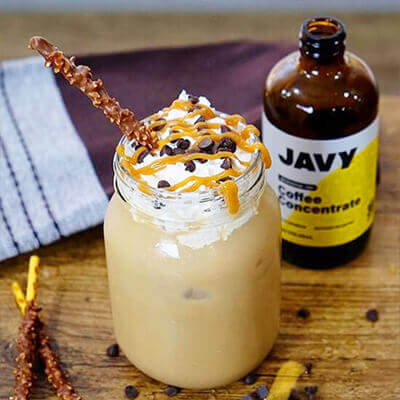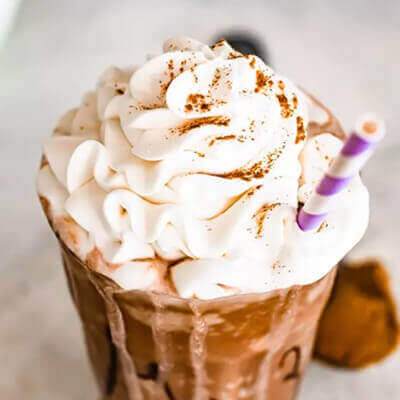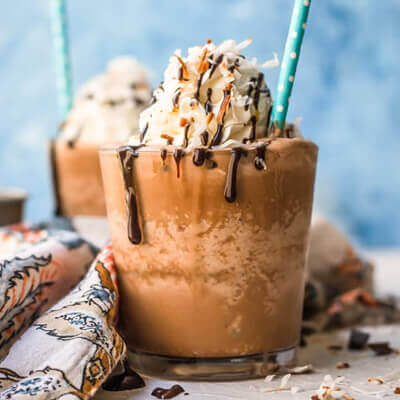 View full details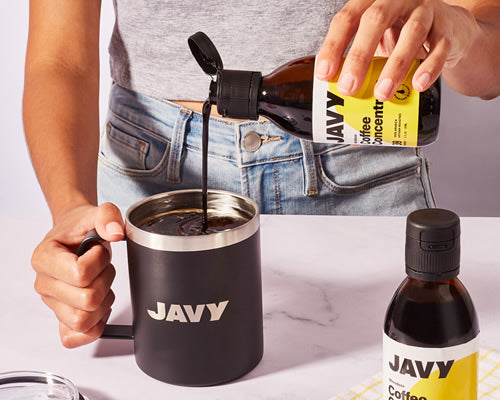 Javy Wholesale
We are committed in providing our Business Clients with the best pricing and fast shipping service. For larger quantities we can provide payment terms as well.

Important note: Javy requires you to sign a distributor agreement.